5 Important Things Desert Safari Travelers Need to Discuss
Dubai city tour offers a lot of excursions in cozy land cruisers on the high dune of its deserts. The beautiful sightseeing and magical sunset are all you need to experience once in a lifetime. But, if one single trip to Dubai is not enough for you to satisfy your adventurous soul, then it is preferable you take two trips to Dubai every year. Sounds exciting? Recommended Read Hit the Desert With the Safest Dune Bashing by Happy Adventures Skip to the only part of your life where you enjoy trips and travel the world. Too often travels are a healthy addiction that not only broaden the minds but also lengthen the conversations. Take your good luggage with you which you buy just for travel and have a great time on the trip with your best buddies while chewing the fat.
Important Things to Discuss With Your Desert Safari Vendor
Discover the beauty of the desert safari while enjoying comfortably in an air-conditioned 4X4 and witness the beauty of Dubai that astonishingly fits your desire and deals. This unique outdoor entertainment is superb, and you will have an unforgettable experience in this trip. You will have the best trip here that will make you think to rent a house in the desert. Ask your tour director whatever complex queries you have in your mind regarding the trip but avoid asking the hilarious questions like 'If the stairs will go up or down?'
1. Dune Bashing and Package Upgrade
Dune bashing is among the top reasons for which people plan an extended stopover in the city of golds. This tour from the sunrise to sunset is extraordinary where you will find golden dunes waiting for you to come and have an adrenaline pumping dune bashing.
Experience this my-way or high-way approach that gives the best terrific feelings, and if you got your leg or any other body part broken in 2 places, then it is advisable not to go in those two places.
Query: If you are looking for the basic package which includes 10-15 minutes dune bashing and you want to enjoy 25-30 minutes dune basing, ask tour director how to upgrade the package to have a thrilling dune bashing full of enjoyment. This hard nut to crack offers the adventure that you would have ever witnessed in your life.
2. Add-Ons
Avail the excellent desert safari add-ons that are exclusively added on demand so that you can choose the perfect spot for your trip. If anything in your tour package drives you up the wall, then take a deep breath and start gazing at the trip add-ons to get the best of both the world.
Query: There are add-ons through which you can upgrade your tour package. Therefore it is recommended to ask tour directors which add-on options will be available (ask if you have any desired activity) like the quad bike and long camel ride. Also, you need to carry enough cash because there are no ATMs available in the desert and you might face difficulty.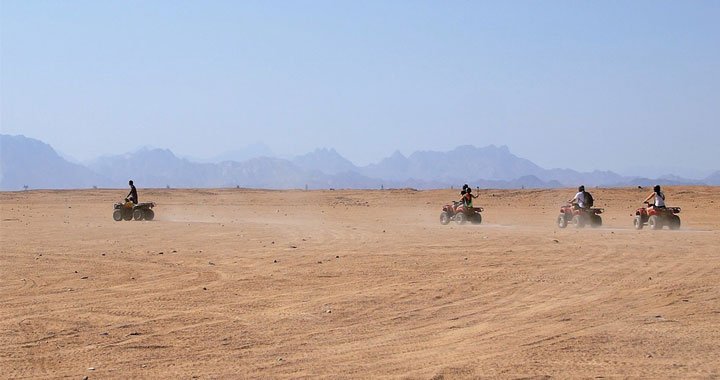 3. Souvenir Shops
You can't buy happiness, but you can surely buy fantastic things from the souvenir shops in the desert.
Query: Souvenir shops in the desert camp are rented, so you need to know if it is included in the desert safari Dubai package. You can ask your vendor about more details of the souvenir shops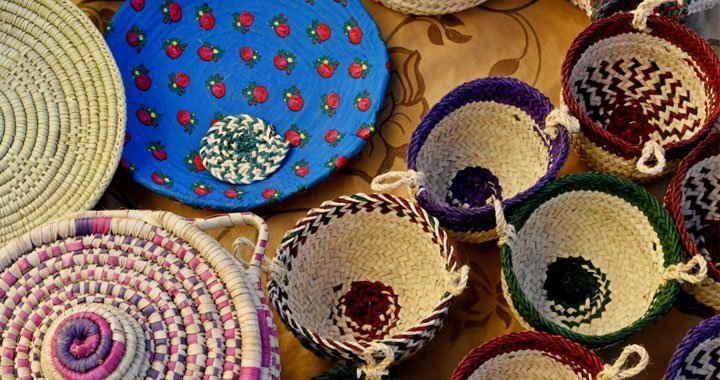 4. Exact Pickup Location
A pre-arranged place is decided so that your tour vendor can pick you from there. Query: whether you will be picked up from any specific place decided by Tour Company or a home or hotel pick-up will be provided to you?
This is a basic question you need to confirm first hand to avoid any misunderstanding and delays. If your package includes home or hotel pick-up, provide your correct location as the driver will be coming towards you in his air-conditioned 4x4 in a mile a minute.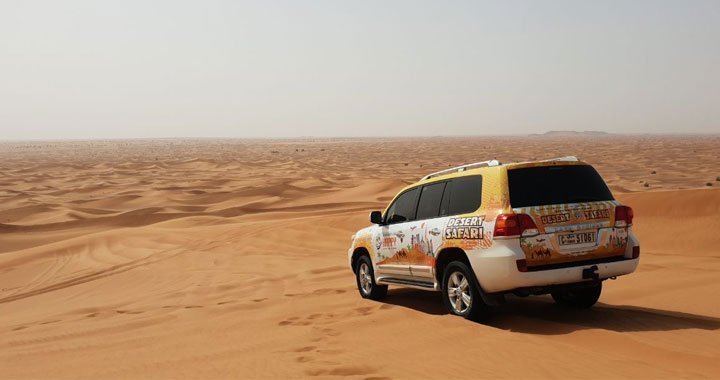 5. Camel Ride
In the basic desert safari package, there is a short 5-10 minutes camel ride is included. But if you want to enjoy a long camel ride, ask your vendor which another package you should choose or how you can upgrade (including the cost). Query: Ask your vendor about the duration of the hubbly bubbly camel ride and what you will have to do while others will be enjoying the camel ride as the camel riding is done usually by 3-5 persons at a time. If you feel bored during this time, then take out a pen from your pretty pocket, deconstruct it and then put it back again. Tip: Also, if you find any wild animals in the lovely desert then no need to worry as they are also on a sightseeing tour, carry a flashlight with you to avoid wild animals attacking you at night, but it also depends on how fast you carry that flashlight.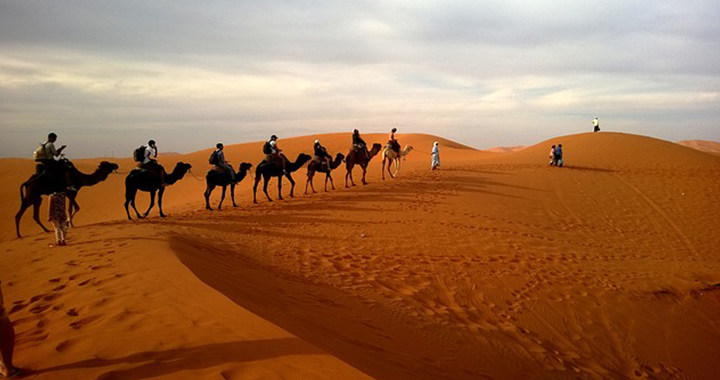 Conclusion
Have such a long vacation that you forget all your passwords. Dubai desert safari is the best way to enjoy a magical and memorable evening. Book on and enjoy the trip through the magnificent dunes to experience the thrilling excitement of dune bashing. The rates for this cheap desert safari are affordable. You and your tour director need not to be like ships that pass in the night. Discuss everything you have in your mind related to the trip with your tour director to avoid any conflict in the tour and things going pear-shaped. This will help you avoid throwing the spanner in work and result in a trip full of entertainment. You can let us know in the comment section if you have any question regarding the desert safari by Happy Adventures Tourism and we will be delightful to respond to your queries. Have Fun!