Desert Dune Bashing Made Possible by Happy Adventures
Dubai is an astonishing hub for tremendous tourist activities. The most famous enjoyment activity of this city that has now become the primary source of entertainment is the Dubai desert safari. Get into the middle of the desert and bang the road with a roller coaster ride while enjoying going up and down the dunes in an exciting desert safari. Our 4x4 land cruisers can easily navigate through the golden dunes and allow you to have a mesmerizing trip. Admire the beautiful surroundings and click the best photographs to memorize the scenes.
Safest Dune Bashing With Happy Adventures
Some safety measures need to be taken while this thrilling adventure as a small slip could result in a prolonged hospital trip and a first mistake can result in the last one of this world too. It's actually the safety first or the hospital next. No doubt desert safari requires excellent care and safety, and we are glad to let you know that Happy Adventures provide the safest dune bashing that will delight you. Happy Adventures have taken great safety measures, and vehicles and the passengers in the car are entirely secured against any mishap. Our goal is not 'safety first' but its 'safety all the time.' Having a safe trip ensures you to see the next day too as the ABC's of safety are 'Always Be Careful.'
Roller Cages
Roller cages are giant cages that prove to be a significant step in increasing the safety level of the vehicles. We have roller cages, and the vehicles are perfect in condition and well maintained. These roller cages are specially engineered frames that provide safety to the occupant in case of a rollover. If you still face any unaware accident then leave the place as quickly as you do at the closing time of your office.
Experienced Drivers
Be alert, and you won't surely get hurt. We have professional drivers that operate the 4x4 air-conditioned Land cruisers on the desert safari you need not worry about your safety. These drivers are licensed, certified and have years of experience. They are trained in first aid too. We take services of experienced people and don't take chances as the chance takers are actually the accident makers.
Choose Your Top Level of Excitement
You can also ask the drivers what level of emotion you want to experience during dune bashing and he we will increase or decrease the speed as per your choice. Let the driver know the speed at which you feel comfortable and don't consider your security as a part-time job as its really a tough full-time job. Ride with slow speed if you fear the fast blazing speed and don't worry about the time consumption as its much better to lose a minute of life then losing the life in a minute.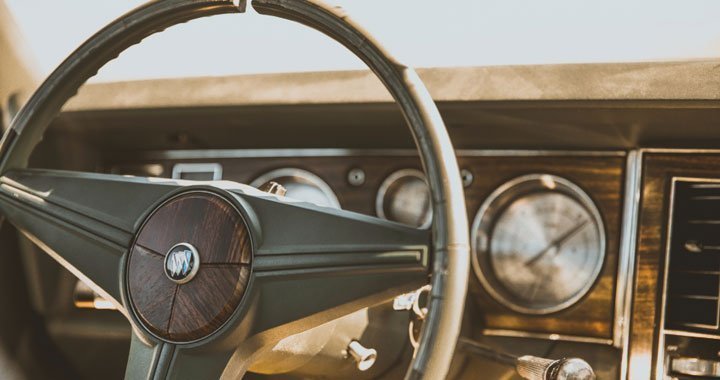 No Harm to Passengers
We don't take quick shortcuts in securing you as a shortcut in this regard could result in cutting your life short.
Happy Adventures Tourism LLC
follows the rules designed by the UAE government, so there is no chance of any harm to the passengers. Safety is our topmost concern, and we have set some safety precautions that protect ignorants from what they aren't aware of, the idiotic from themselves and the innocent from the actions of these two.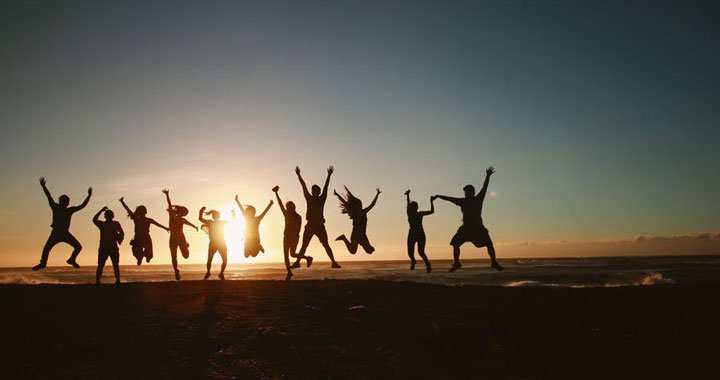 Proper Car Seat Belts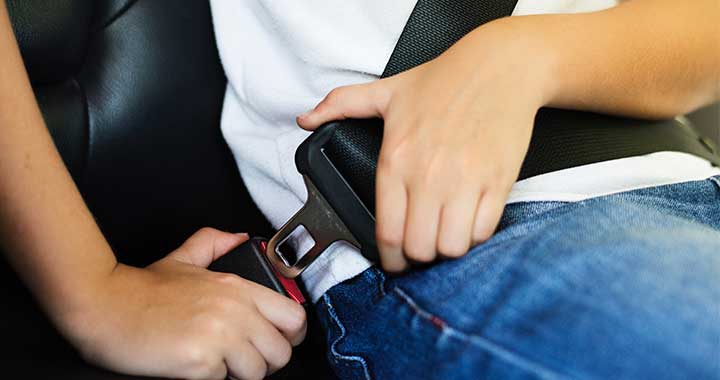 You are allowed to hug your kids at home, but it's better to belt them in the car. It is mandatory to fasten the seat belts while enjoying this fantastic thrill. Keep your head and other body parts together by making the proper use of the seat belts in the car and don't let this site be your last. The perfectly fastened seat belts give the best protection in these thrilling rides. You need to protect yourself and especially your hands as they will help you pick up your next paycheck.
Children Safety
Desert safari with toddlers is much risky and scary for the cute ones. This bumpy ride of dune bashing is adventurous and is therefore not allowed for children under the age of 3 years. If your child has motion sickness, then make sure you have medicated them lightly as the dune bashing is bit aggressive ride. Unsafe acts will keep you in stitches so don't take any risk in this regard.
Final Words
Soak in the enjoyment of desert safari Dubai while being in the city of records. Pick the best desert safari package that fits your needs. You can upgrade to the most advanced and VIP desert safari package too if you desire to take the entertainment level to the maximum. Don't go for dune bashing if you fear it as the pencils have erasers but mishaps don't. Similarly, pregnant ladies and people with heart problems should avoid this thrilling ride. We provide the best desert safari, and you need to worry about your safety because safety is our mission and it's not an intermission for us.
Pin this post