7 Best Ways to Keep Your Luggage Safe on Your Favorite Trips
Travel thefts have increased to a great extent nowadays which makes it necessary for us to take essential steps for our luggage safety. Sometimes it might also happen that you forget your beloved luggage in a hurry and then keep searching for it everywhere. You will have most often had to face such situations no matter whether you are traveling by flight, train or bus. Similarly, there are many issues of such kind which you might encounter during your favorite UAE trip and while seeing its top-notch attractions.
Securing Your Luggage on Your Favorite Trips:
The wheels fall off, and many sad travelers return their home with their luggage stolen in the way while some people survive the thefts as their bank balance is already below the line. So here is a guide for you to keep your luggage safe and sound.
1. Luggage Safety in Desert Safari:
Desert Safari Dubai is a favorite attraction for the travelers which they love to enjoy while being in this lovely city. This trip is open, and you carry your important stuff like phone, camera, purse too. So you need to take care of it by yourself in this awesome trip as there is a high chance of luggage theft. You need not sit at a corner after the theft and pretend to care in the least. Your mind will become like a browser in such case that has 20 tabs open and 7 of which are, and from these, you have no idea where the music is coming from. The most recommended approach is to use locks for fastening your bag and apply a proper security code. Don't get confused like a homeless man on a house arrest and fasten your trip bag with the chain to any pole or a slid object which remains static at its point. In this way, you can move around, and your bags will be safe too.
2. Secure Bags in City Tours:
In city tours, you travel by bus or by a 4x4 car exploring the most famous highways and byways. Therefore it is essential to keep a note of your things and make a habit of checking your belongings from time to time during the tour. In this you, if you find anything missing, then you can reach the last place you visited and search for it there. It is better to travel with minimal items on such tours. You need not worry a lot in such case and jot down the most important stuff for your trips. It is as simple as snatching candy from a diabetic man who does not like to eat sweets.
3. Travel with the Light Bags: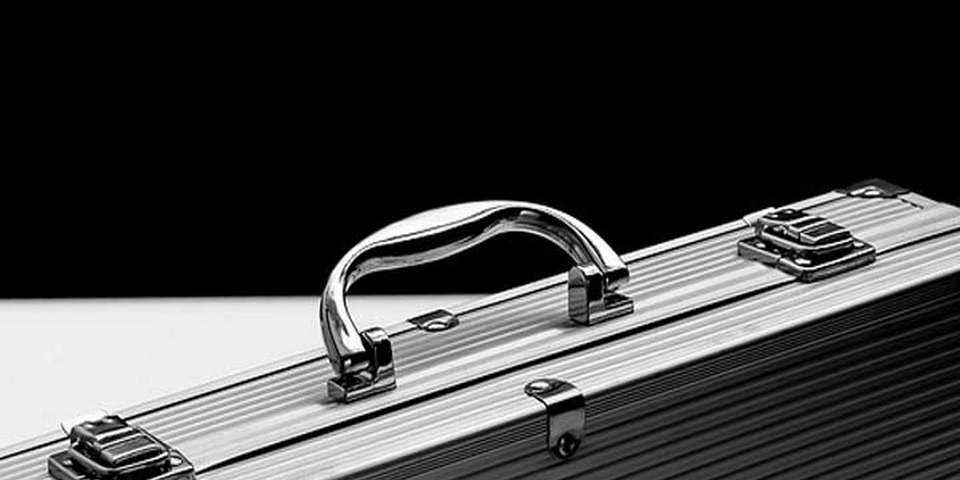 Don't carry too many items and keep the necessary things with yourself. During adventurous trips like Hatta mountain safari, you will have to enjoy the exciting fun, and heavy backpacks can cause an excellent hinder for you in having a memorable trip. Therefore it is better to hit the road with lighter bags and keep the most necessary stuff with you. Live out of your suitcases to enjoy your trips completely. A funny tip in such case is to eat all your bags and then for the rest of the day you will sound like a gorilla that is falling down the stairs.
4. Coaster Trips: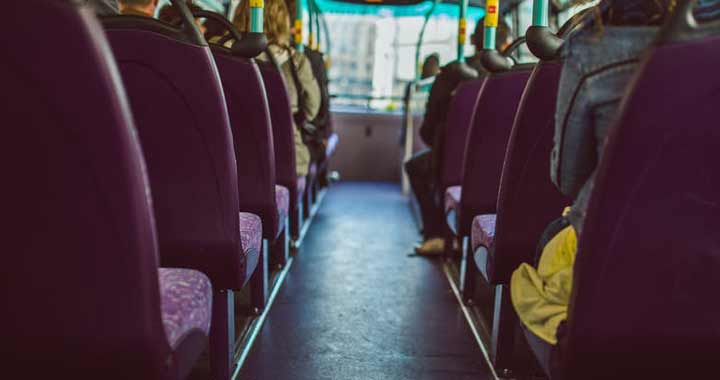 Keep your luggage at your line of sight in the coaster trips and choose the colorful bag for your luggage as it will be easier for you to identify your bags. The thieves won't be able to steal your stuff as it will look unique and it is easily identifiable because of the colorful bags. In this way, it won't mix in other travelers luggage too. It is best to place a tag on your luggage saying 'No! Yours is the other grey bag'.
5. Travel Insurance: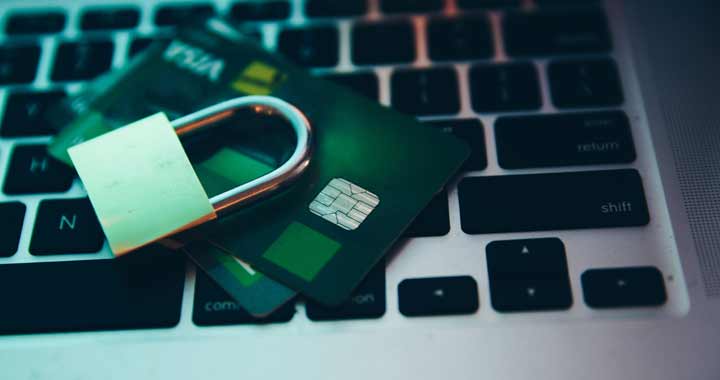 Desert a sinking ship and get travel insurance as soon as possible. Travel insurance covers medical expense, lost luggage and other losses of the sort that occur while traveling. Get travel insurance to have nonstop travel care for you and your loved ones. Travel insurance will help you in the air trip too which are hours of boredom interrupted by short moments of stark terror.
6. Anti-Theft Travel Gadgets:
You can use the anti-theft travel gadget which can sue your bags in almost all situations. RFID (Radio-frequency identification) bags are best for securing your personal information while the unique locking design performs their part in securing your personal belongings.
7. Don't Trust Others For Your Luggage Safety:
Whether it be a Musandam tour, Hatta Safari, City tour, or any other best travel package, your luggage safety is your responsibility, and you need not trust your any other travel companion for this task. Make your decision-making skills so good like a squirrel that's crossing the road. Secure your bags yourself and as the man who goes alone can easily start today but the one who loves traveling with another has to wait until that another one gets ready.
Conclusion:
Travel security of the luggage has always been the topmost priority of the travelers. The stakes seem to be at great height these days because of the famous places of the world like Dubai getting overcrowded by the tourists in the travel seasons. You need not worry about your luggage safety if you follow the points explained above and travel will full amusement to your favorite trips as it is a bad manner to make the vacation wait. Travel to the best and avoid your life disrupted by your routine. Pin this post