8 Best Packing Tips For Musandam That Will Make Your Day
Witness the spectacular landscape and the most beautiful marine life in the Arab Gulf Peninsula. Experience a wonderful day trip with the lovely ocean views and the fantastic sceneries in Musandam and get lost and stop in excellent spots to explore the off beaten track villages. The beautiful virgin beaches of the Musandam provide the best place to swim.
Live in the sunshine, swim the sea and drink the wild air. This is surely an add to cart type day so grab the tickets and don't act like you have tomatoes in your eyes.
Read on the article to know about the top arrangements you need to make to have a fantastic time at this place. You will also learn about the booking process guidelines of the Musandam trip which will surely help you in booking procedures.
Booking Procedure:
1. Call or email us your inquiry for date availability and other queries of the sort. 2. Email us your passport and visa copy at info@https://www.happydesertsafari.com for the Oman Visa preapproval. 3. You will be sent an email regarding the preapproval confirmations within 24 hours. 4. Process the booking payment with the bank cash deposit or online payment. 5. You will get the email regarding the payment confirmation and your tour details. 6. Do bring your passport on the tour day.
Top Arrangements for Musandam Tour:
Now as you have done the booking payments and the carrots are cooked so have a look at this marvelous guide which will be much helpful for you on your Musandam trip
1. Passport Work
You need to bring your passports and ID card with you and make sure you arrive at the perfect time for the trip. This is the place where your passport will be screaming to get stamped.
There is a checkpoint at the Oman where all passport and stamp work is done, and so this flower on a high peak consumes a bit time, please be patient.
2. Light Clothing
Life isn't perfect, but your clothing on this tour can surely be. Avoid wearing heavy clothes and put on some light clothes to enjoy the trip and have a full day mesmerizing entertainment.
3. Camera for Perfect Snaps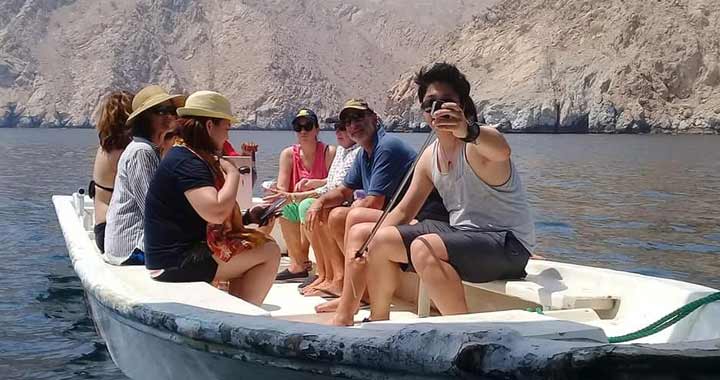 Do you know that you missed 100% of the shots that you didn't take? So bring your lovely camera with you to take the best shots of the fantastic views with you back home.
4. Children Safety
Avoid taking children below three years to the banana boats as these boats can roll over too. We have proper arrangements for the life jackets also, and you don't need to worry about it at all.
5. No Hiking Stuff
There is on the need to bring any hiking stuff and boots with you on the Musandam Dibba trip as it will be a burden for you. Bringing hiking stuff on such trip is like looking for the fifth leg of the cat as you will pass the Hajar Mountains in this trip and won't be allowed to go hiking there.
6. Sun Rays Protection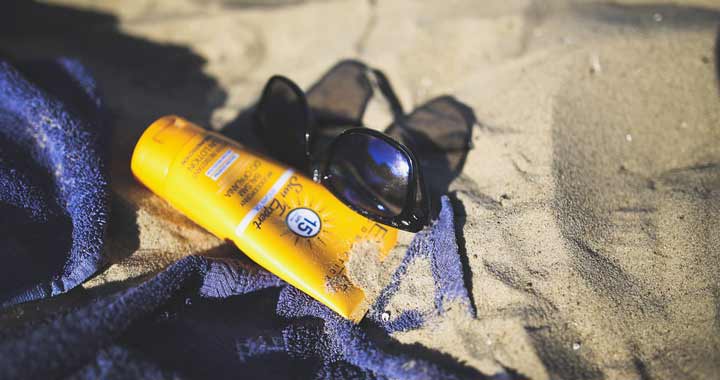 A day without sunshine resembles a night, so you need to do preparations for it. Bring sunblock, sunglasses and a hat at with you to avoid the bright sun rays.
7. Snorkeling Equipment
Happy adventures Torusim LLC provides all sort of snorkeling equipment, and you don't have to bring any of them with you. Sing songs in your mind while snorkeling to have a blasting time and say hello to the wild sharks.
8. Free Lunch and Refreshment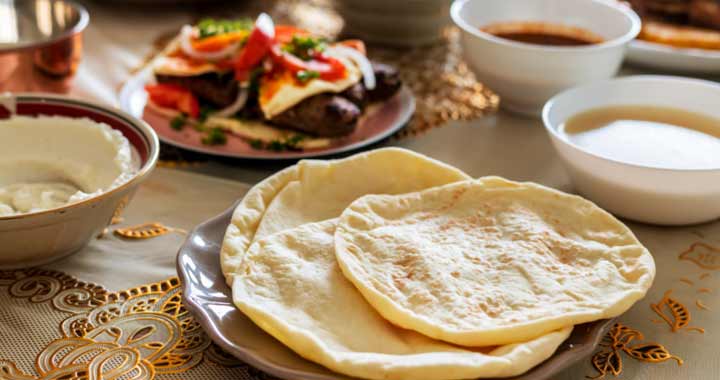 Lunch hour is undoubtedly the best hour of the day best hour of the day, and you can't have a fun day with an empty stomach and rats doing a running parade in it.
We provide free refreshment and unlimited drinks on such trips, and you don't need to make your precious bag heavy by putting such items in it. The tasty lunch includes a wide variety of both veg and non-veg dishes.
Final Words
Stand outside to be outstanding and wow the strikingly beautiful coastline Musandam Dibba which is a must-see tourist itinerary hosted on Oman coastline. Soak in the gifts of nature and enjoy the steep Hajar mountains range, lovely coastline and a blue sea with great marine life. Hang noodles on your best buddies' ears and enjoy with them on this wonderful trip as travel broadens the mind.