Desert Safari In Dubai Tips (January 2021)
The charm of life is travelling, especially when we talk about the tours in Dubai. Which comes on the first position as the tourist destination. Because of its attractive landmarks and stunning attractions. But here we will share the tips and tricks of the most experienced tour in Dubai, which is known as desert safari. Where we will guide you on what to wear or what things you should bring with you. So without any delay, let's get into it.
Desert Safari Dubai Tips - Introduction
If you have one day to explore Dubai and experience a desert safari and you are struggling to pick the things like what to do? and what to not do? Then this blog is gonna ideal for you because it will give you a complete guide on what you are looking for. So some of the quick hand tips that are specially designed for you and some other things you need to know before you head to the Dubai desert safari.
Desert Safari Dubai Tips - Select an Evening Dubai Desert Safari
While Happy Adventures Tourism gives you many options for picking your best Desert Safari Dubai tour but among these the selection of evening Dubai desert safari is highly recommended because it allows you to enjoy the sunset. The evening desert safari trip starts at around 2:30 pm - 3:00 pm by picking you up from by bus or a secure 4X4 vehicle as per the package you have chosen. If you select Basic, Platinum Basic, and Platinum Plus package you will be picked by Bus and if you select Advanced, Exclusive, and VIP package you will be picked by a secure 4X4 Vehicle.
Desert Safari Tour Tips - Eye-Catching Activities in Evening Desert Safari:
There is one more fact added in the desert safari Dubai tour tips that morning Dubai desert safari is ended without enjoying the sunset while evening Dubai desert safari let you enjoy the glorious sunset, 10-15 minutes or 25-30 minutes of dune bashing that is also as per the package you have selected like If you select advanced, platinum plus, exclusive, and VIP packages you will get 25-30 minutes of Dune bashing or If you select Self-drive, Basic, and Platinum Basic, you will get 10-15 minutes of Dune bashing.
Desert Safari Tour Tips - Buffet Dinner and Live Entertainment Show: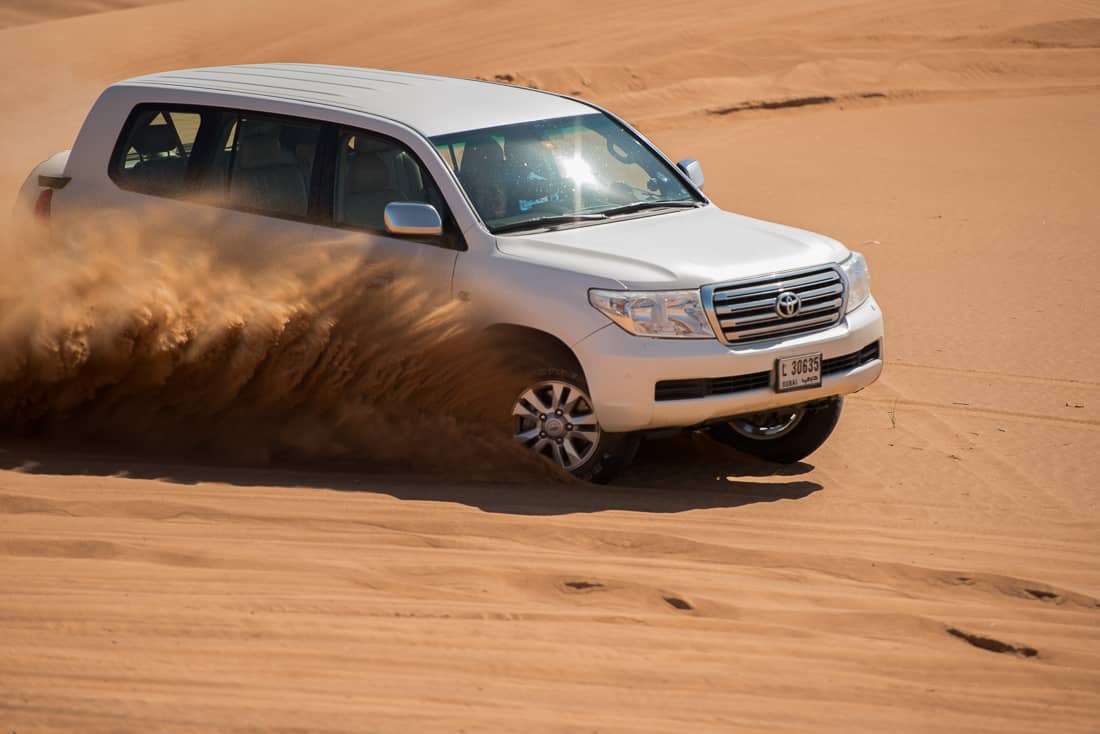 A delicious international buffet dinner with an extensive choice of vegetarian and non-vegetarian dishes, and live entertainment performances like 2 different Belly dance shows, 2 Tanoura Dance shows, 2 fire Shows, and 1 Zumba Dance is included. Hence it's simply the relaxed experience in the evening and the desert tends to feel you like a friend.
Desert Safari Dubai Tips - The Comfortable Dress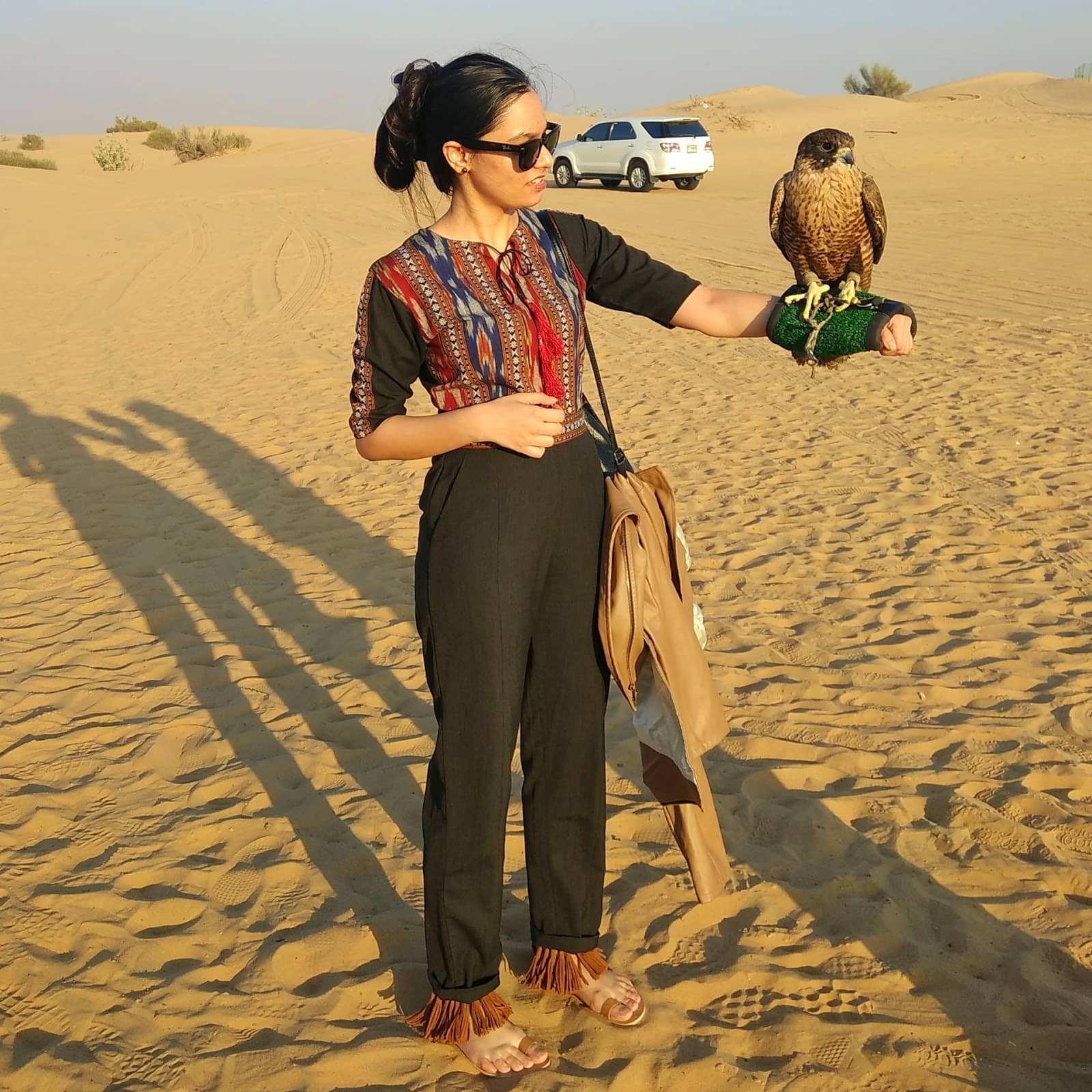 If you heard before or not, but yes if you are planning to experience desert safari then comfortable dressing is a must. Like first you should need to know what to wear or what you shouldn't.
Desert Safari Tour Tips - Do Wear:
First, you can wear a loose peasant blouse with some stretchable tights or loose trouser to let your skin breathe in warm weather.
Second, you can also wear a simple cut maxi dress but if you're not planning to experience Quad biking and Dune Bashing, otherwise it would feel you slightly awkward while doing these things.
In the third one, you can also wear a short version of a simple Jumpsuit. It is super comfortable throughout the dune bashing as well while your car jumps over the crazy dunes but make sure not to select the clingy fabric.
The fourth one, Palazzos, and Culottes which is another amazing choice but do not wear a sleeveless top if have sensitive skin.
Desert Safari Tour Tips - Do Not Wear:
Lots of Jewelry, It tends to get specks of sand stuck in it which then abrade your skin through the evening.
Tight Jeans and Boots, this dressing would be a curse for some people like It creates redness in your skin for the duration of the evening.
Vest and Shorts, the sun will be harsh even at around 4 pm which is the time you'll reach and this is just going to burn your skin.
Desert Safari Dubai Tips - Keep Hydrated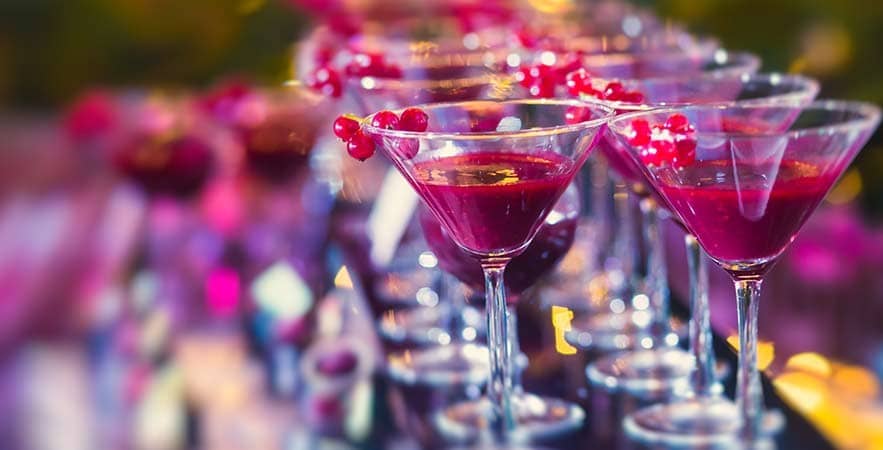 In every likelihood, your body will remind you to drink water or keep hydrated but this is nicer if you have this on your own. While you're having fun by jumping in the sand, do not forget to keep yourself hydrated because the sun will dehydrate you, so it's important to fuel up yourself.
Desert Safari Photography Tips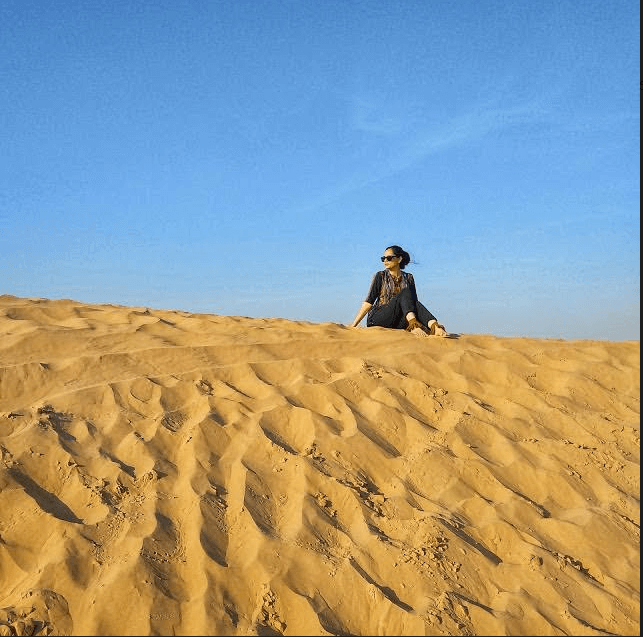 This desert safari photography tips contain some steps:
Desert Safari Photography Tips - Find Sand Dunes:
The first is based on to find dunes like a lot of people know that in the desert safari tour, you will get to see the dazzling scenic of the dune. So here your first thing is done.
Desert Safari Photography Tip - Sand-Proof Equipment:
The second thing is to make your equipment sand-proof, like most of the camera gear isn't made to hold up perfectly in sandy conditions. So, you could ruin your equipment if you're not careful.
Desert Safari Photography Tip - Use A Clear Filter:
If you are at a low angle and sand is flying everywhere then you will need to secure your the front element of your lens, this is simply a personal preference. So do yourself a favor and use a clear filter and also do make sure it's a nice one because this thing helps.