Top 7 Dubai Travel Tips Of January 2021
Dubai with its audacious style and bold architecture are one of the most desirable travel destinations in the world. There is no doubt that in Dubai spending holidays is an adventure to remember. The Dubai culture can be very clear-cut and if visiting Dubai is at the top of your list then you are probably planning your doorway in detail. Here are the best seven tips for fun-time, safe travel in Dubai and make you experience the best Dubai city tour and Abu Dhabi City tour.
1- Visit Between October and April
The weather in Dubai is way uncertain, especially for those who are not used to extreme temperatures. This is why the majority of visitors explore this city in the winter, which brings perfect beach weather and blue sky to Dubai. Hence, if you want to avoid thousands of tourists and burning sunlight then it is best to visit between October and April.
2- Check the Flights Six Month Ahead
International Flights, in general, publicize their pocket-friendly seats about six months earlier to departure dates but this does not mean that you are supposed to buy your tickets about months earlier. You should buy your tickets at least a month earlier but it's a great idea to start checking the airlines and comparing their prices.
3- Hotel Reservation in Advance
As we discuss, October through April is a prime time for visitors to travel because Dubai is a popular vacation spot. You should book your hotel a good two or three months earlier to get a nice place in Dubai.
4- Respect a Month of Ramadan
Ramadan is observed during the ninth month of the Islamic Lunar calendar, where the Muslims practice fasting. In this month, between sunrise and sunset, you can't drink, eat, and smoke in public.
5- Should You Tip in Dubai?
Tipping is common practice not only expected in Dubai, where many restaurants add a tip to a bill, the taxi drivers do not expect to receive but the supermarket baggers and luggage carriers are generally given a tip for their services.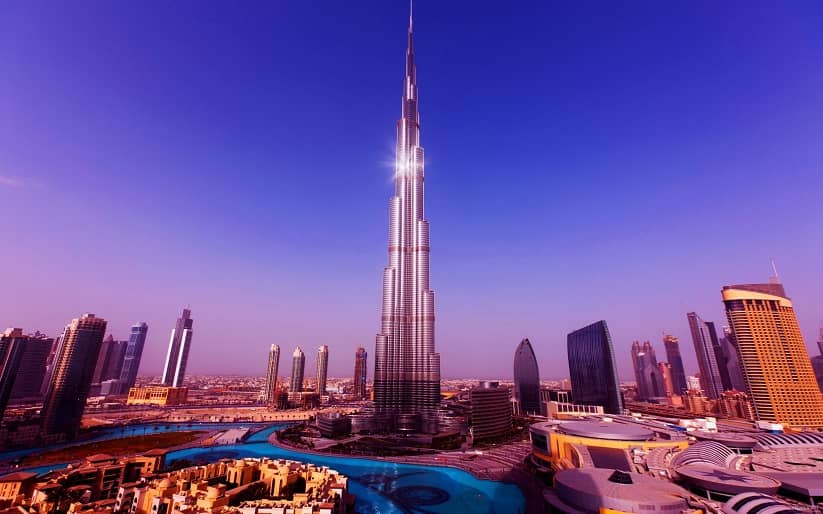 6- Photography Rules in Dubai
Clicking a picture in public with your smartphone is usually ok but clicking pictures with a professional camera or carrying a photoshoot is taken more seriously in Dubai. There are many places in Dubai, where you need to take permission. For example,
You should avoid clicking pictures of military installations, government, and political sites due to security reasons.
You will need a permit to click a photo of the aircraft or taking a person's photo without his/her permission.
You should respect people's privacy such as never take a picture of Muslim women without their permission or being sensitive to the local culture is also important.
Avoid publishing photos or videos of others without her/his permission otherwise, you will pay a fine or you will get detention of more than six months.
7- Alcohol Consumption
In Dubai, alcohol is legal but you can't drink it in public, driving with alcohol is prohibited. And you can't buy alcohol without having a license but purchasing at a restaurant or a bar is allowed.
You can also check: 5 Best Places for camping in Dubai