Ten Essential Things to Know About The Dubai City Tour
Skip to that part of life which includes only travel and nothing else. You are unique like everyone else, and it's your right to witness the most attractive sights in the world. Plan a wonderful Dubai tour and book a city trip to witness what you desire the most.
Essential Things About Dubai City Tour
Dubai has evolved as an exciting city and has now become a beautiful tourist destination in the world. This mega city has land of superlatives and an impressive lifestyle. It humbly began as a fishing village and then kept the city grounded with the top level of advancements. You can experience the great offers of the city by a top-notch Dubai city tour.
1. Pick Up
You will be picked you from your hotel and will then taken to a central point where all other passengers will join the tour. All this untiring work is done professionally.
2. Limited Time
Life doesn't have hands, but it can most often slap you. So be punctual on this great trip to witness all the amazing things. The Dubai city tour is of limited time and the whole day can't be consumed on this trip. Thus it is essential to be a little bit quick to enjoy all the inclusions of the trip.
3. Best Clothes to Wear
The primary stress of people regarding such tours is clothing. Avoid traveling with your pillow in such tours as it looks a bit insane. Wear some light clothes and flip-flops as the weather is mostly hot here. Explore the Dubai city with an open mind, a sturdy carry on and clothes that don't wrinkle. Dress modestly as Dubai belongs to UAE which is an Islamic country. Take sunglasses with you to avoid the heat of the scorching sun.
4. Amazing Tour Guides
You can't act like you know everything until and unless your name is Google. But to make you aware of what you intend to know on this tour, we have got the best tour guides. Our tour guides are well informed and have an excellent knowledge of all the impressive places in Dubai. They have a perfect accent and will surely point out impressive stuff in your journey making you aware of what you don't know.
5. Witness the Best Lifestyles of Dubai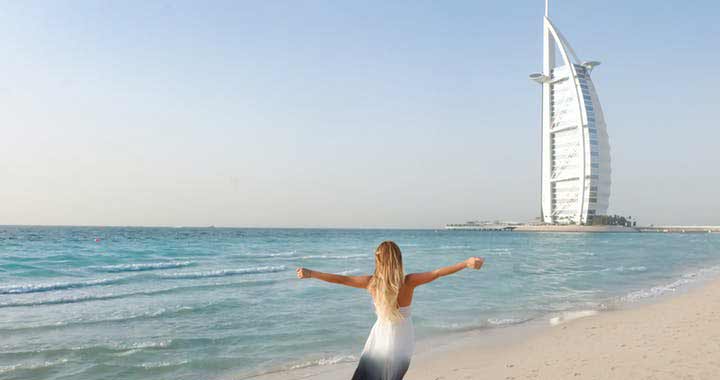 The best way to look slim is to hang out with overweight people, and you can get this pleasure easily by traveling with your best buddies in Dubai. You will drive through the best areas of Dubai witnessing the marvelous lifestyles that you were never aware of.
6. See the Great Burj Khalifa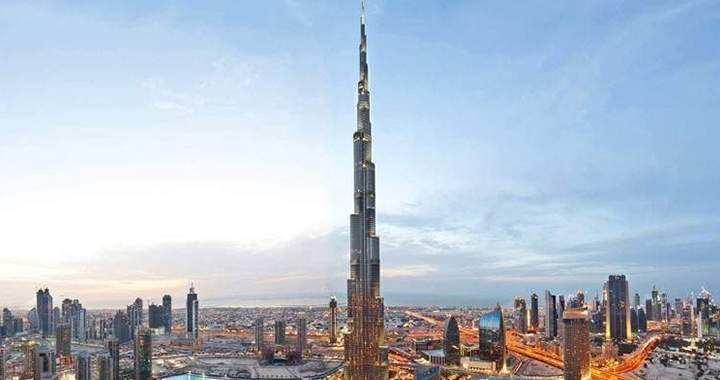 This will be surely an unforgettable experience of your life witnessing the Burj Khalifa and taking great snaps there. Don't forget to bring your camera so that you can easily take the lovely snaps. Well if you fall from this magnificent building, then no need to worry as the floor is always there to catch you.
7. The Giant Dubai Mall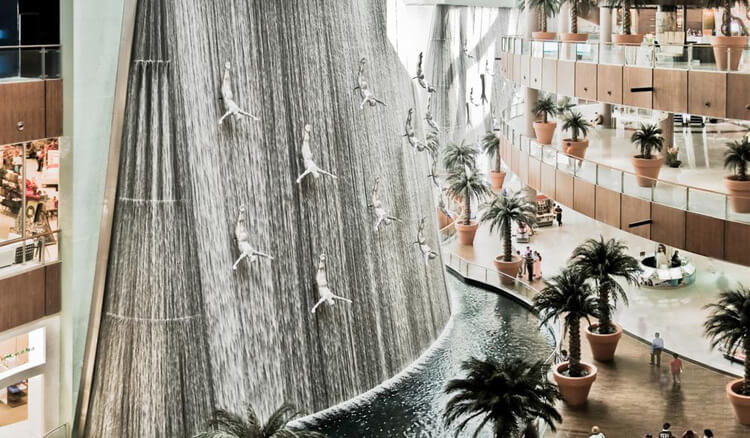 With high power comes the excellent electricity bill but you don't need to pay that much bill of wandering in the giant Dubai mall. This great heaven on earth is one of the leading shopping centers in the world. Dubai mall being the best lifestyle center features hundreds of shops, cafes, and restaurants under a single roof. Recommended Read: Explore the Luxury and Style at the Best Shopping Malls in Dubai
8. Jumeirah Beach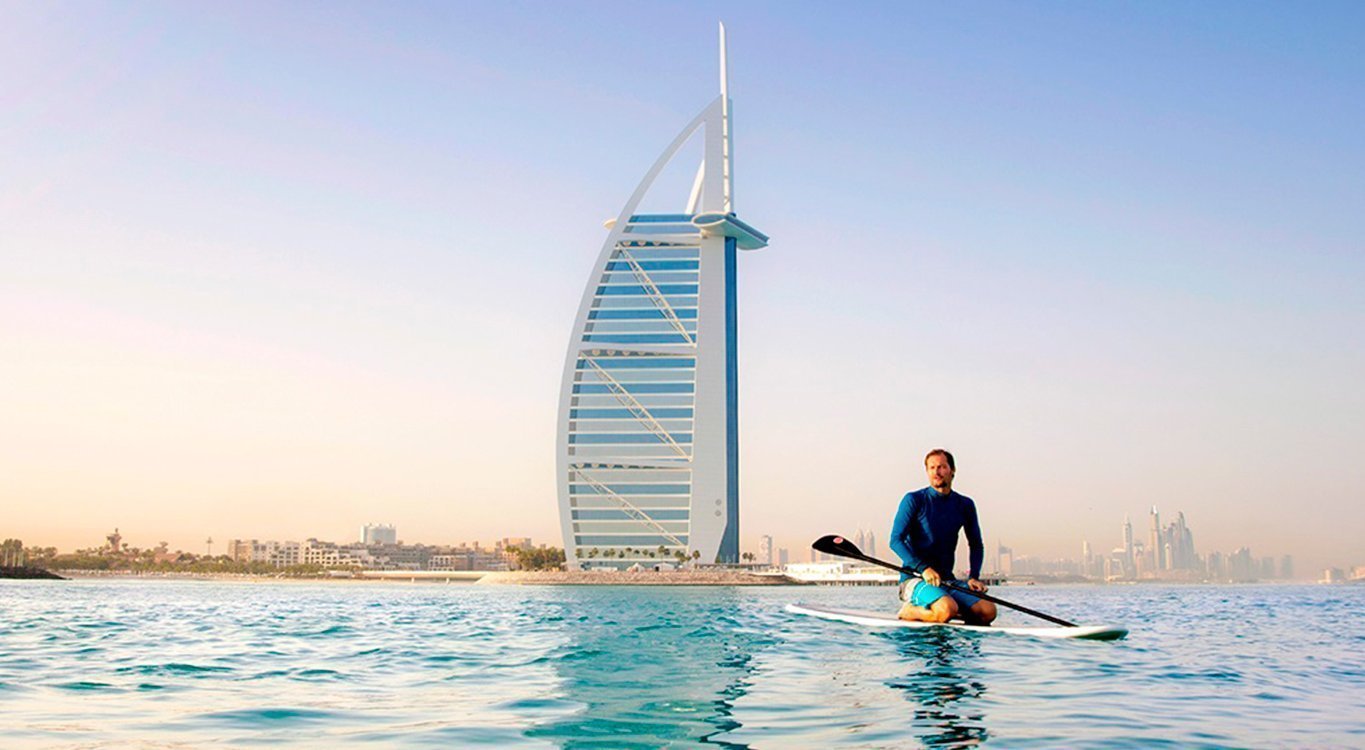 Jumeirah beach being the most cherished beach of UAE offers a great summer break and full reimbursement with its striking wave-like design and stunning hospitality. It is a favorite for all generations as it provides the best entertainment and allows you to have timeless fun along with the relaxed luxury.
9. The Palm Atlantis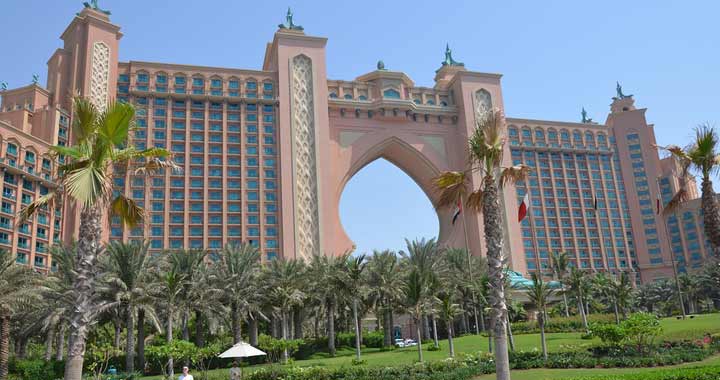 Rejoice the stunning views of the Palm Atlantis which is located on the Palm Jumeirah island and has a perfect private sandy beach. The more you eat, the difficult it becomes to kidnap you. So eat whatever looks tasty to you. To make you more delightful, Palm Atlantis offers brilliant dining options with its award-winning restaurants.
10. Jumeirah Mosque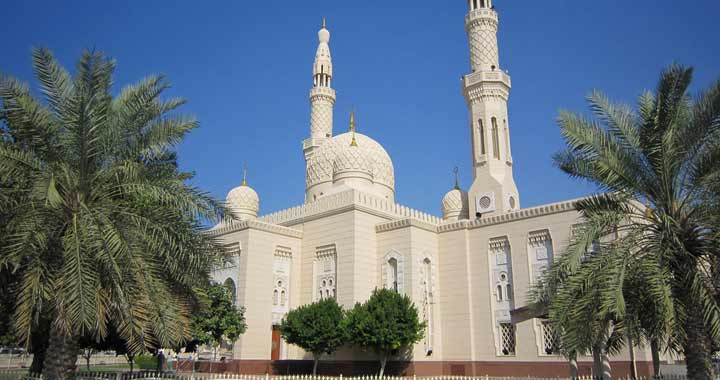 The leading function of your body is to carry your brain with you, but that will surely pacify at this brilliant mosque. Jumeirah mosque is an iconic landmark of Dubai that welcomes visitors of all faiths allowing them to admire the impressive surroundings.
Conclusion
Wear a necklace to know when you are upside down, and you will be jumping up and down in enjoyment on this trip. Dubai is a beautiful evolving city and has developed by the newest addition to its vast landscape. Book a brilliant Dubai city tour to witness all the best attractions and well-known places in the city.